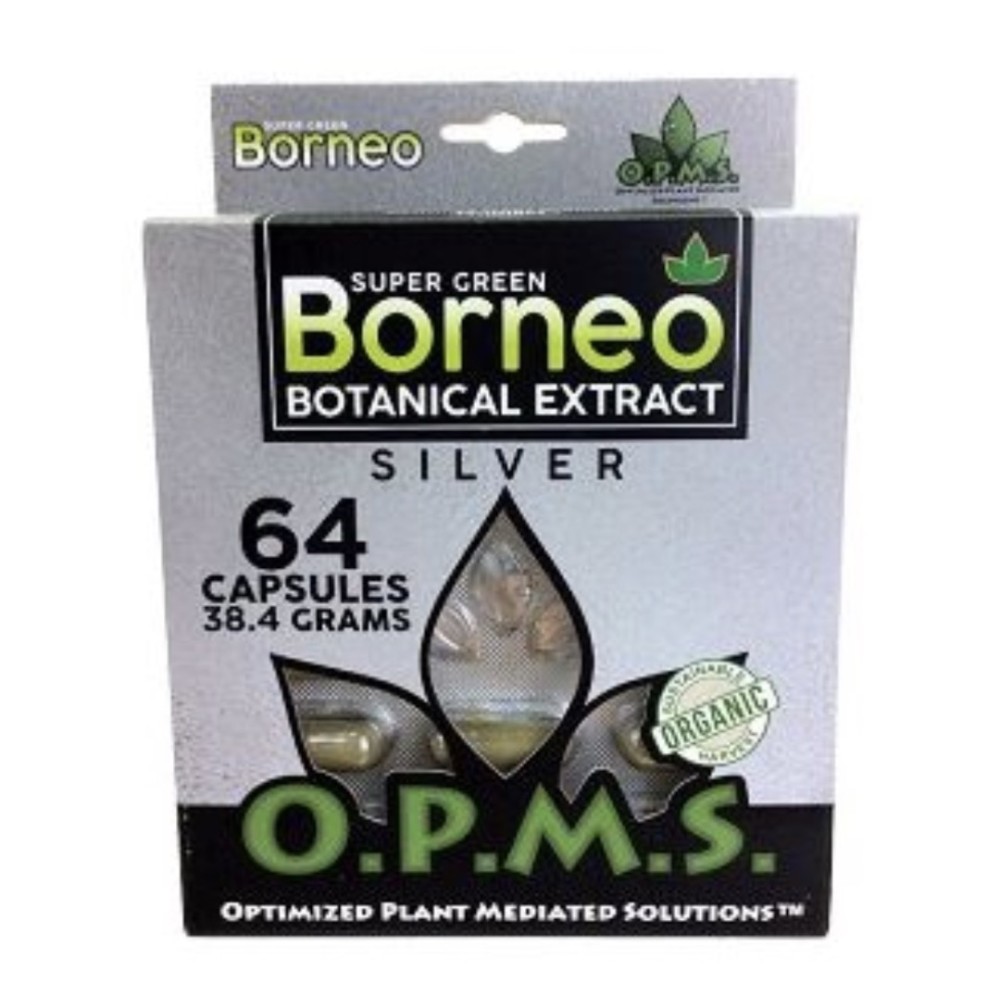  
OPMS Silver Super Green Borneo Capsules 64ct
Security policy
(edit with the Customer Reassurance module)
Delivery policy
(edit with the Customer Reassurance module)
Return policy
(edit with the Customer Reassurance module)
100% Authentic.Premium Botanical.
Buy With Confidence.
Fast Shipping.
This Products Contains  MITRAGYNA SPECIOSA LEAf-600mg per capsule, (mitragynine content 1.55%)- 9.3mg per capsule, (7 OH-mitragynine content<0.045%)-<0.27mg per capsule. Other ingredients gelatin capsules, capsules are used as carriers or containers for the mitragyna speciosa, and to help facilitate the handling of raw powder.
Total mitragynines per package—> Mitragynine-595.2mg, 7 OH-Mitragynine -<17.28mg.